Description of the workshop
Phase-type distributions have been studied mainly in the applied probability literature. This class of distributions is dense in the space of probability measures defined in the positive real numbers. This property, together with many other features, which they inherit from the underlying Markov jump process, make the class appealing in a variety of statistical problems. Although Phase-type distributions enjoy appealing features, the inference is still challenging due to the latent nature of the Markov jump process. In this workshop we will introduce Phase-type distributions with a special emphasis on identifiability issues, computational complexity, flexibility and scalability. The workshop includes conferences and an introductory course.
---
---
Speakers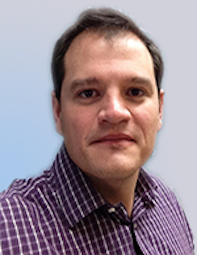 ---
Workshop venue
The workshop on Bayesian inference in Phase-Type Distributions will be held in the Hotel Enjoy Viña del Mar, Chile, on March 25th to 26th, 2019.
---
Organizers
Luis Gutiérrez (PUC, Chile)
Jorge González (PUC, Chile)
---
Sponsors
---